Club runs and training sessions are posted on Team App and members sign up for those in which they wish to participate. We show a weekly summary below.
New Members or Guests can download TeamApp from their usual App Store and then register to join Eden Runners (or follow this link on computer HERE).
Alternatively, you can contact us HERE and we will send you a link to sign up for TeamApp.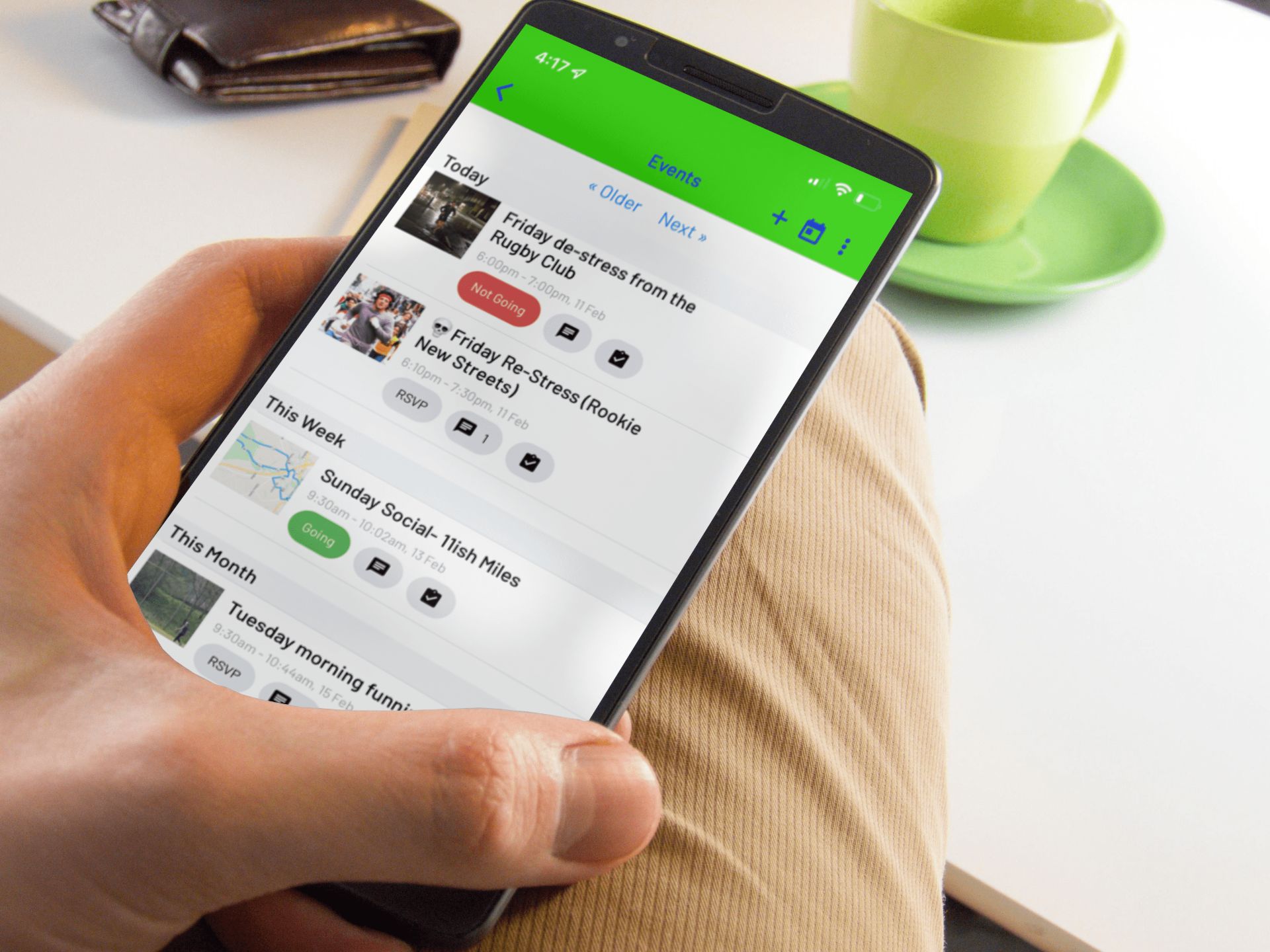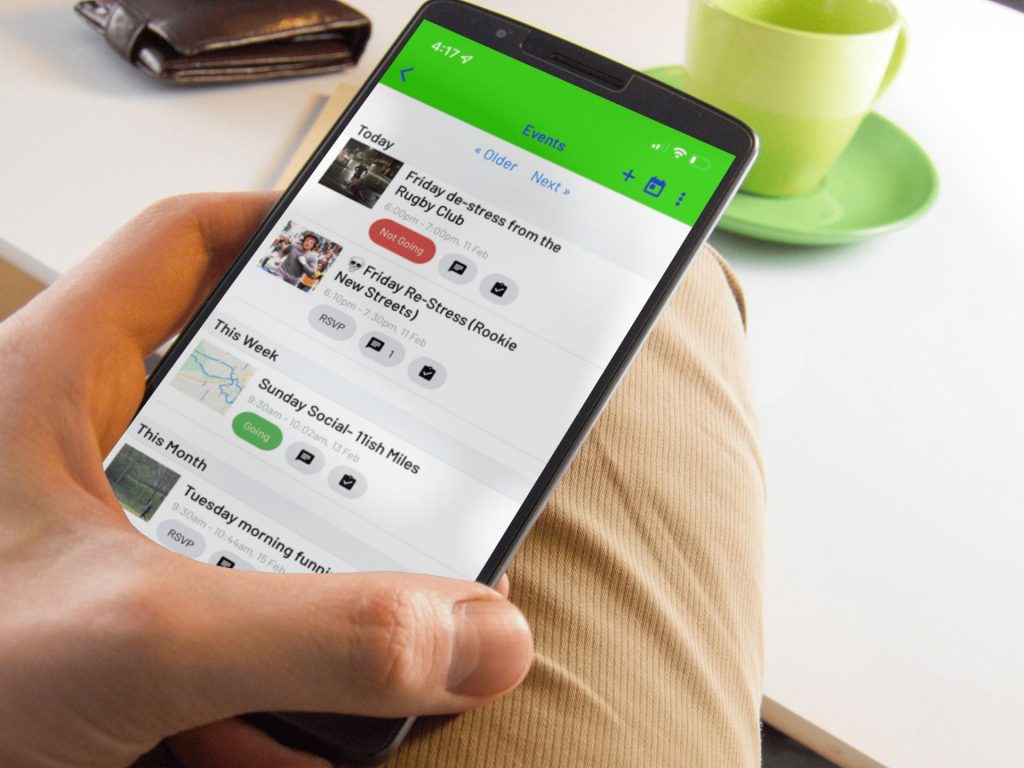 Summer Wednesday Club Nights…latest version of 2022 calendar is below. Note that these are for guidance only and are subject to changes for all sorts of reasons –  so please refer to weekly updates above and details on TeamApp…