With the Road Championships we try to support as many local races – mostly arranged by running clubs just like us – as we can sensibly fit into the calendar. Currently these are split into two distinct competitions; we have a series of longer-distance events which are anything from 10miles upwards, and the 'standard' championships which at present are mostly 10k races. Each series has it's own points and subsequent prizes.
Although some races feature pretty much permanently in the Championships, we do try to keep things fresh by rotating / adding events each year if we can. In that vein – let us know if you've any events you'd like us to have a look at for future Championship series.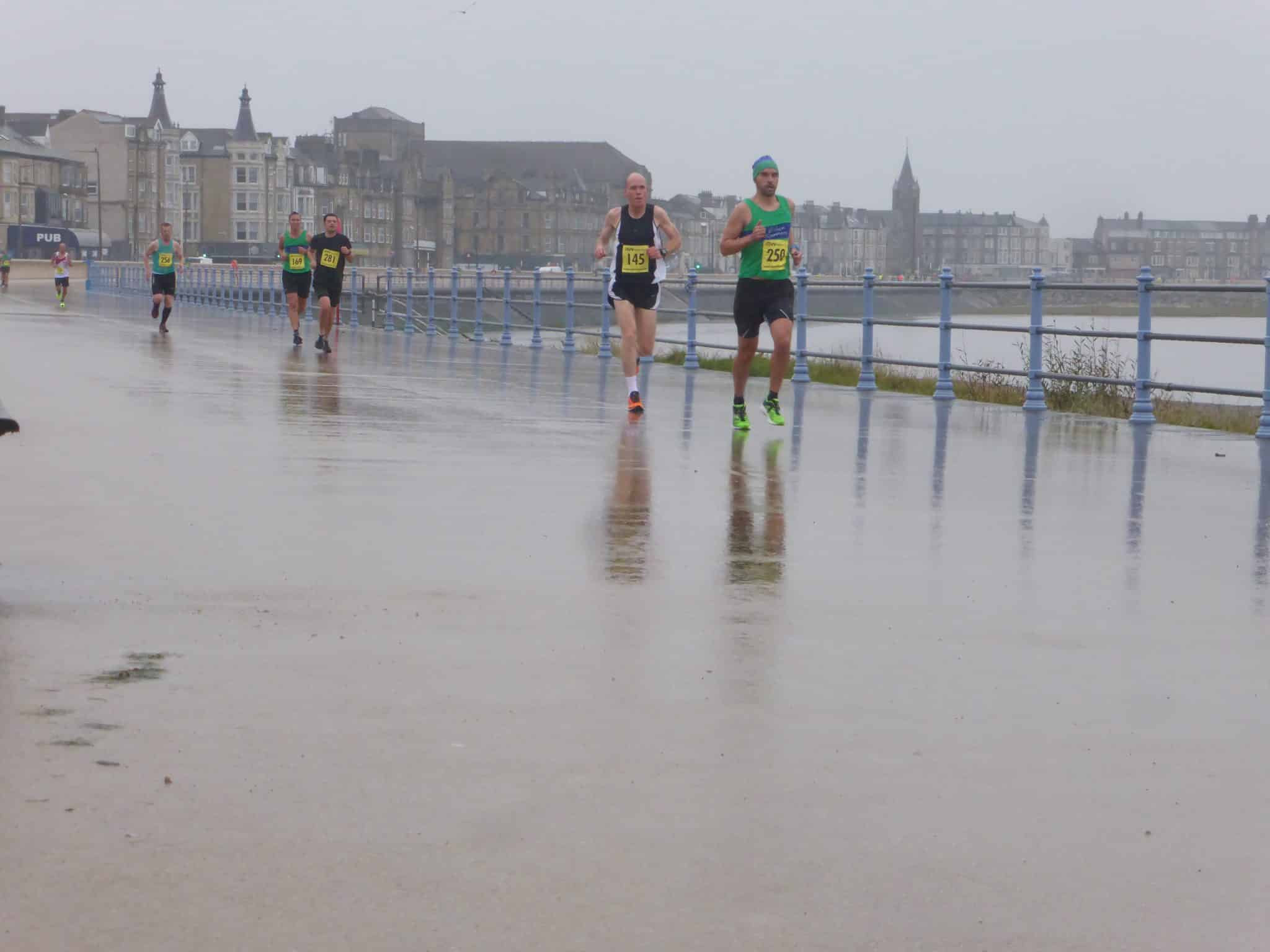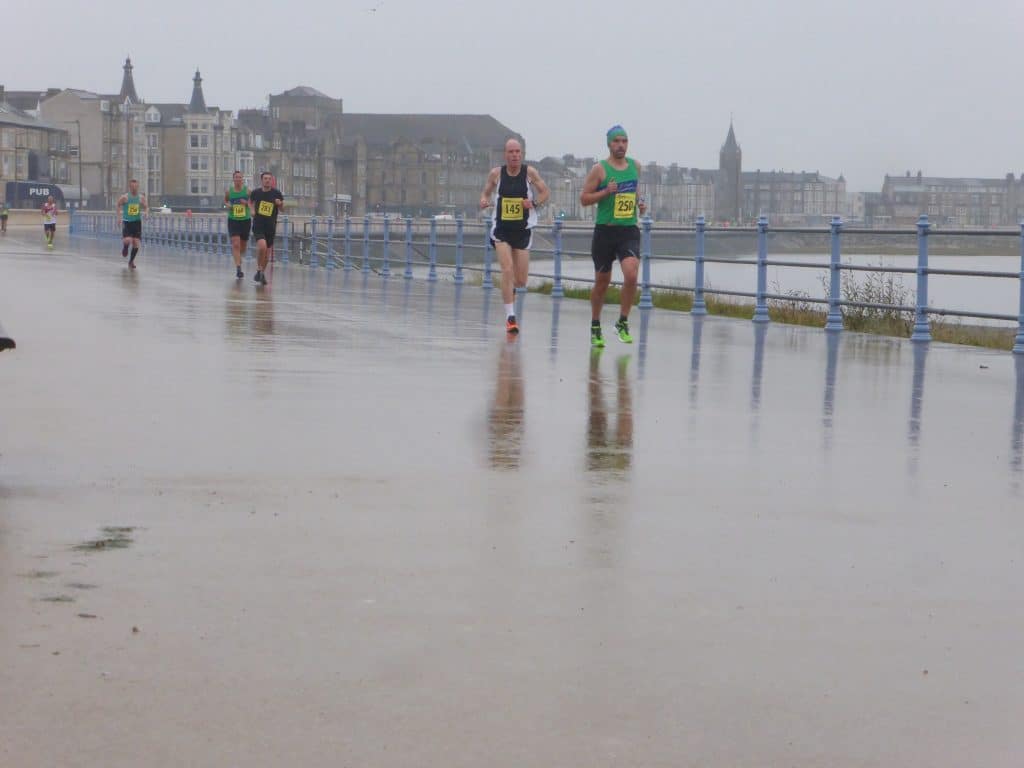 The Road Championships events are shown below….
Each competition will use basically the same points system, which is devised in an attempt to promote improvement and participation, meaning that it is not just about outright speed or ability. There will be worthwhile prizes for 1-2-3 in both the male & female competitions.
We try to support as many local races as we can, and the Championships have become an integral and popular part of our Club activities.
ER Road Champs Series 2022
1 Resolution 10k Carlisle Jan 23rd 2022
2 Cross-Border Challenge 10k Feb 6th 2022
3 Three Bridges 10k April 10th 2022
4 Kendal 10k May 4th 2022
5 Hawkshead 10k June 15th 2022
6 Riverside 10k – Lancaster Aug 7th 2022
7 Richmond Castle 10k Oct 9th 2022
ER Longer-Distance Road Champs Series 2021-22
2021-22
1 Derwentwater 10 – Nov 7th 2021
2 Brampton-Carlisle 10 – Nov 21st 2021
3 Dentdale 14m – Mar 12th, 2022
4 Carlisle Half Marathon – Mar 13th 2022
5 3 Villages 10m – April 3rd 2022
6 Golden Ball 10m – Lancaster – Aug 21 2022
7 Dumfries Half Marathon – Sept 25 2022
2022-23
1 Derwentwater 10 – Nov 6th 2022 TBC
2 Brampton – Carlisle 10 – Nov 20th 2022 TBC
…more to follow