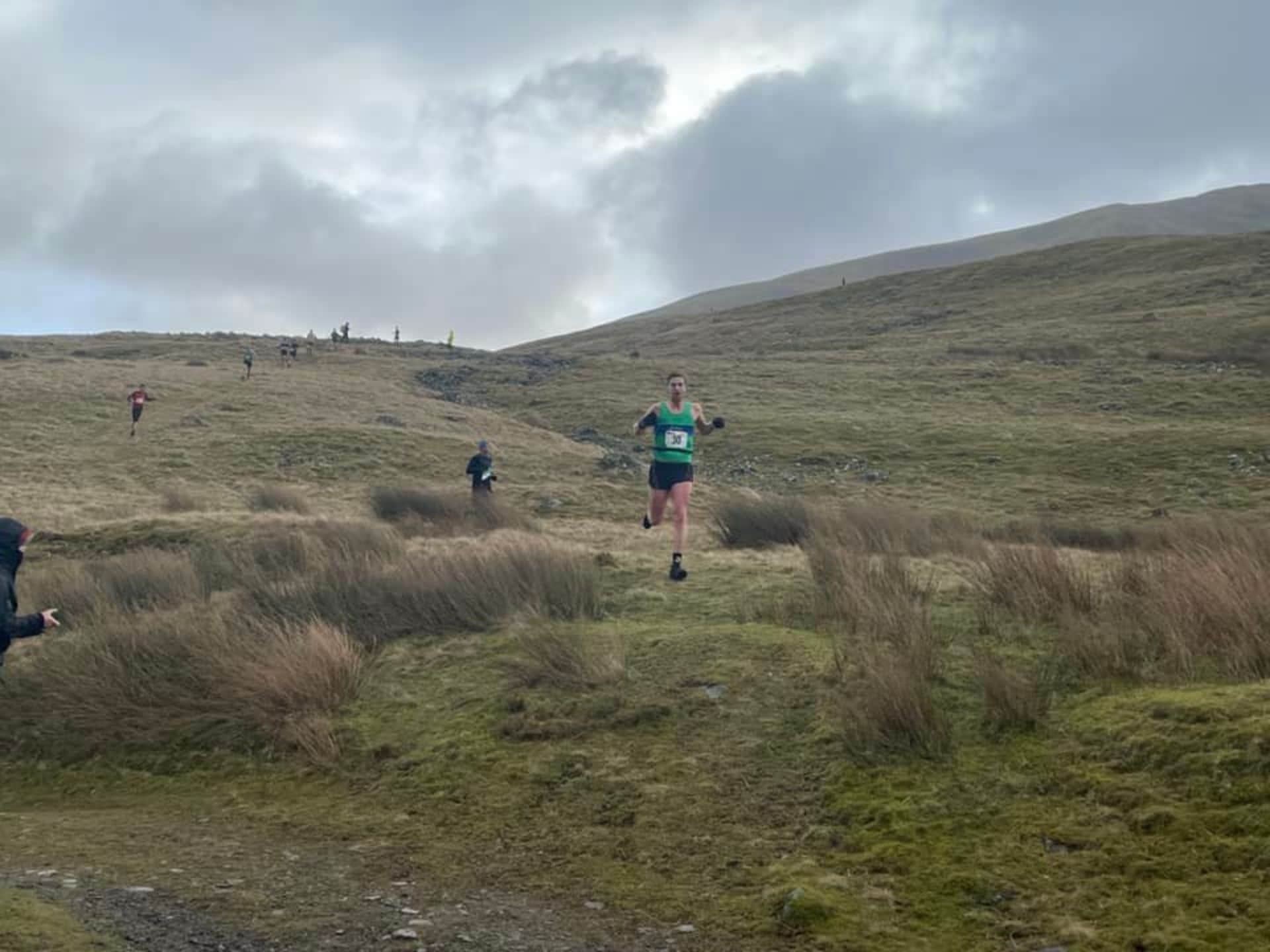 2023 EDEN RUNNERS FELL CHAMPIONSHIPS

Advance notice of next year's club champs.

In 2023 there will be an OVERALL champs along with separate Short, Medium, and Long DISTANCE champs. This allows people to either focus on the overall champs which requires participation at all distances or to focus on a particular distance according to preference or experience.

There are some small changes from recent years though….

OVERALL CHAMPS

The OVERALL champs will consist of NINE races (3 short, 3 medium, 3 long).

Your best FOUR races to count subject to the stipulation that you have to do at least one race at EACH distance, along with your best other score at ANY distance. i.e. You can't get a four race score with just two short and two medium counters.

Scores will be calculated as a percentage of the overall winner's time- calculated separately for males and females.

Top spot in the male and female overall champs will determine the Eden Runner Fell Champions. Male and female prizes will be awarded to top 3 places and top spot in the various vet categories V40/50/60

The nine races are spread one a month between February and October.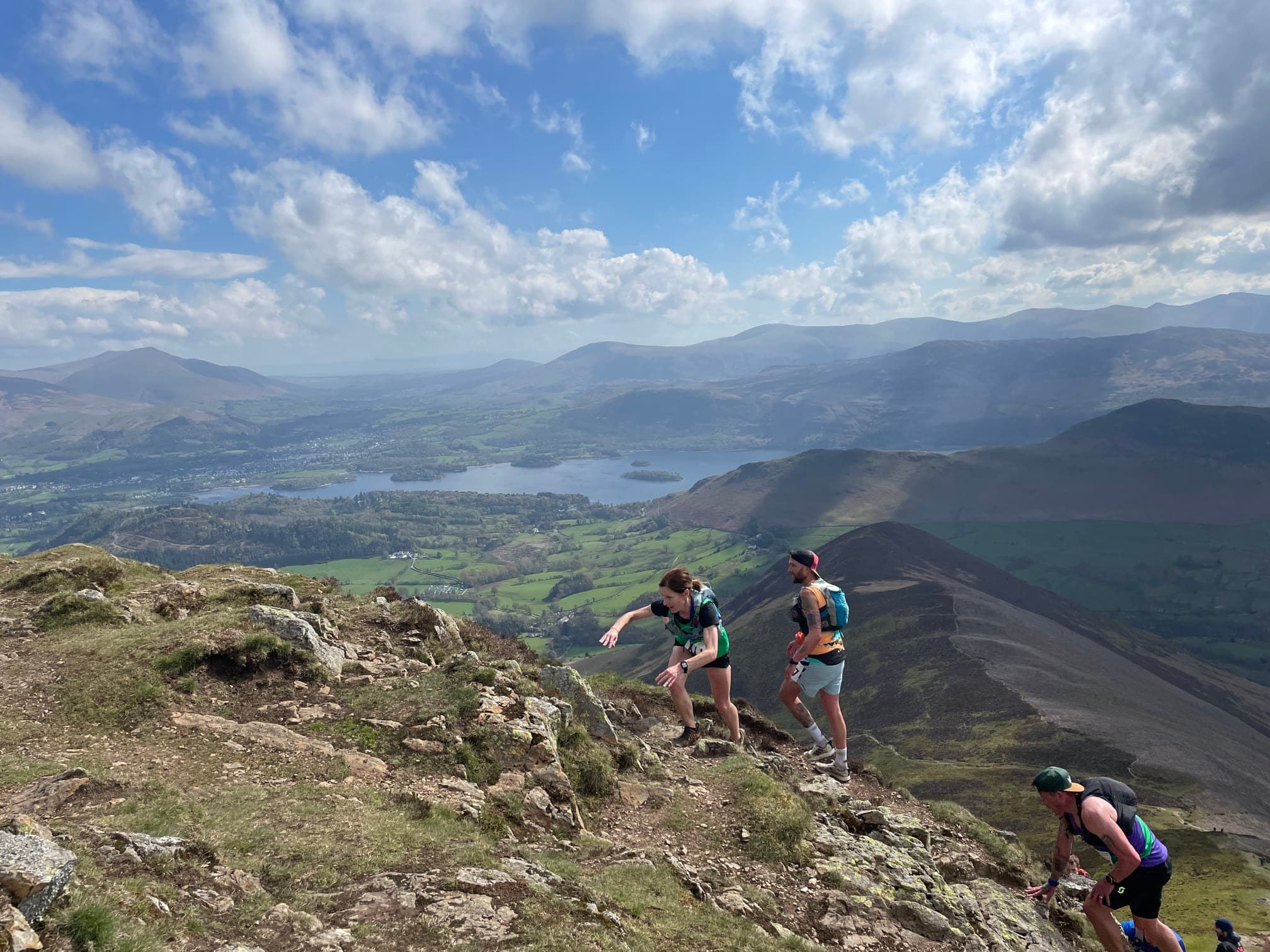 DISTANCE CHAMPS There will be additional short, medium, and long races which along with the races in the overall champs at each distance make up the three DISTANCE champs. As there is an overlap between the overall and distance champs, prizes in the distance champs will go to the highest placed person not winning an overall champs prize.

SHORT champs This has the biggest change. There are an additional FIVE short races offered, so EIGHT in total. Your best FOUR races to count.

MEDIUM and LONG champs These each have TWO additional races, so FIVE in total. Your best THREE races to count.
Short
Sub– S.O.B (Kong)  – 14 Jan
Overall  – Clough Head – 4 Feb
Overall  – Elterwater (KWL) – 26 Mar
Sub – Arant Haw (KWL) – 2 Apr
Overall – Penyghent – 3 Jun
Sub – Seat Sandal – 12 July
Sub – Arnison Horseshoe – 26 Aug
Sub – Buttermere Shepherds – 22 Oct
Medium
Sub  – Black Combe – 4 Mar
Overall – Newlands Memorial – 22 Apr
Sub – Fairfield (English Champs) – 13 May
Overall– Fellside – 26 Jul
Overall – Grisedale – 2 Sept
Long
Overall – Helvellyn and the Dodds –27 May
Sub – Howtown – 18 Jun
Overall – Sedbergh Hills (English Champs)– 20 Aug
Sub – Three Shires – 16 Sept
Overall – Langdale – 7 Oct