The Bob Graham Round is a fell running challenge in the Lake District. It is named after Bob Graham, a Keswick guest house owner, who in 1932 broke the Lakeland Fell record by traversing 42 fells in a 24 hour period. His round, which started and finished at Keswick's Moot Hall, was repeated in 1960 in a better time by Alan Heaton. Since then over 2,500 individuals have completed the Round including a number of Eden Runners. Many of our runners regularly support those attempting the BG round.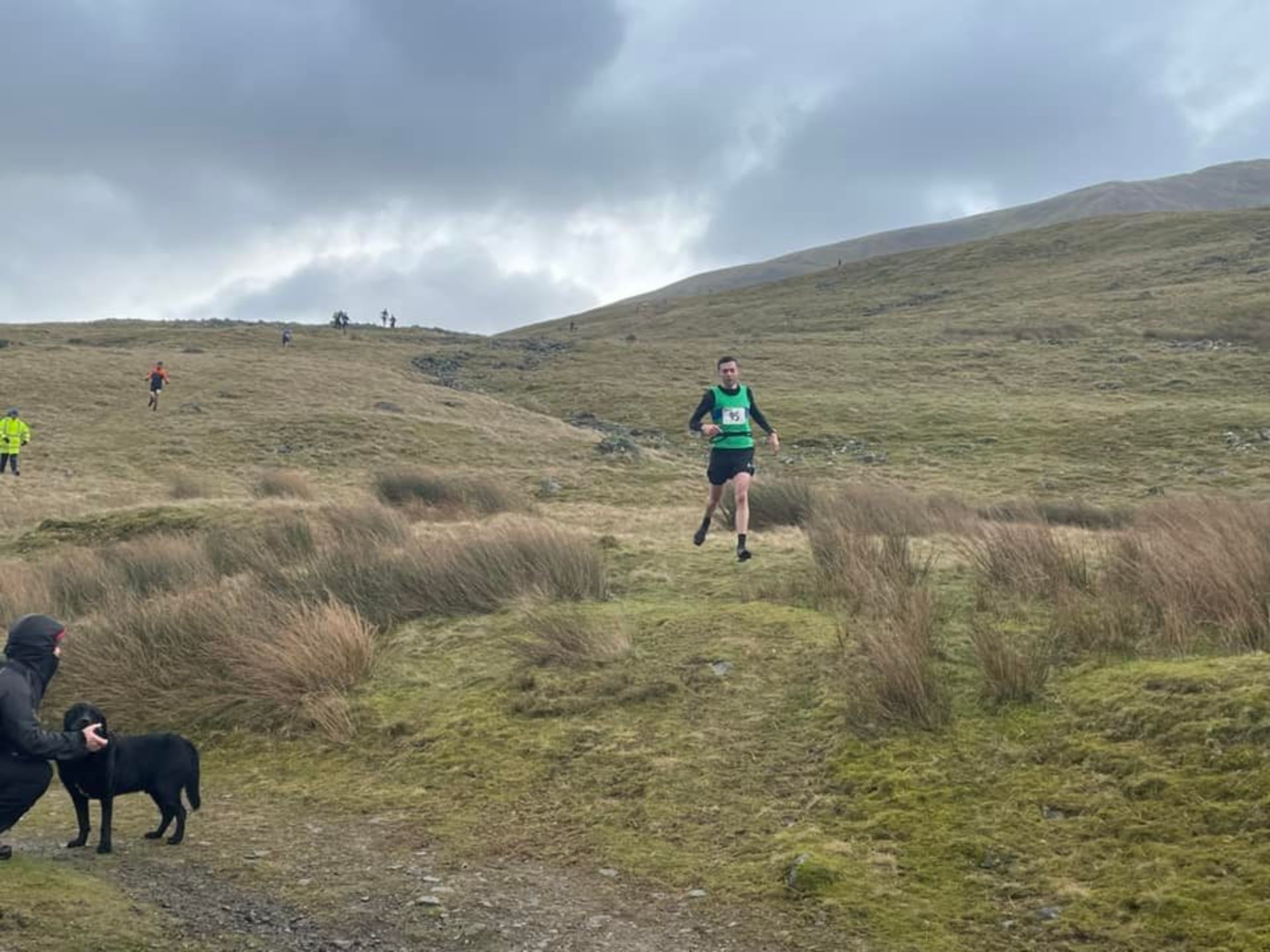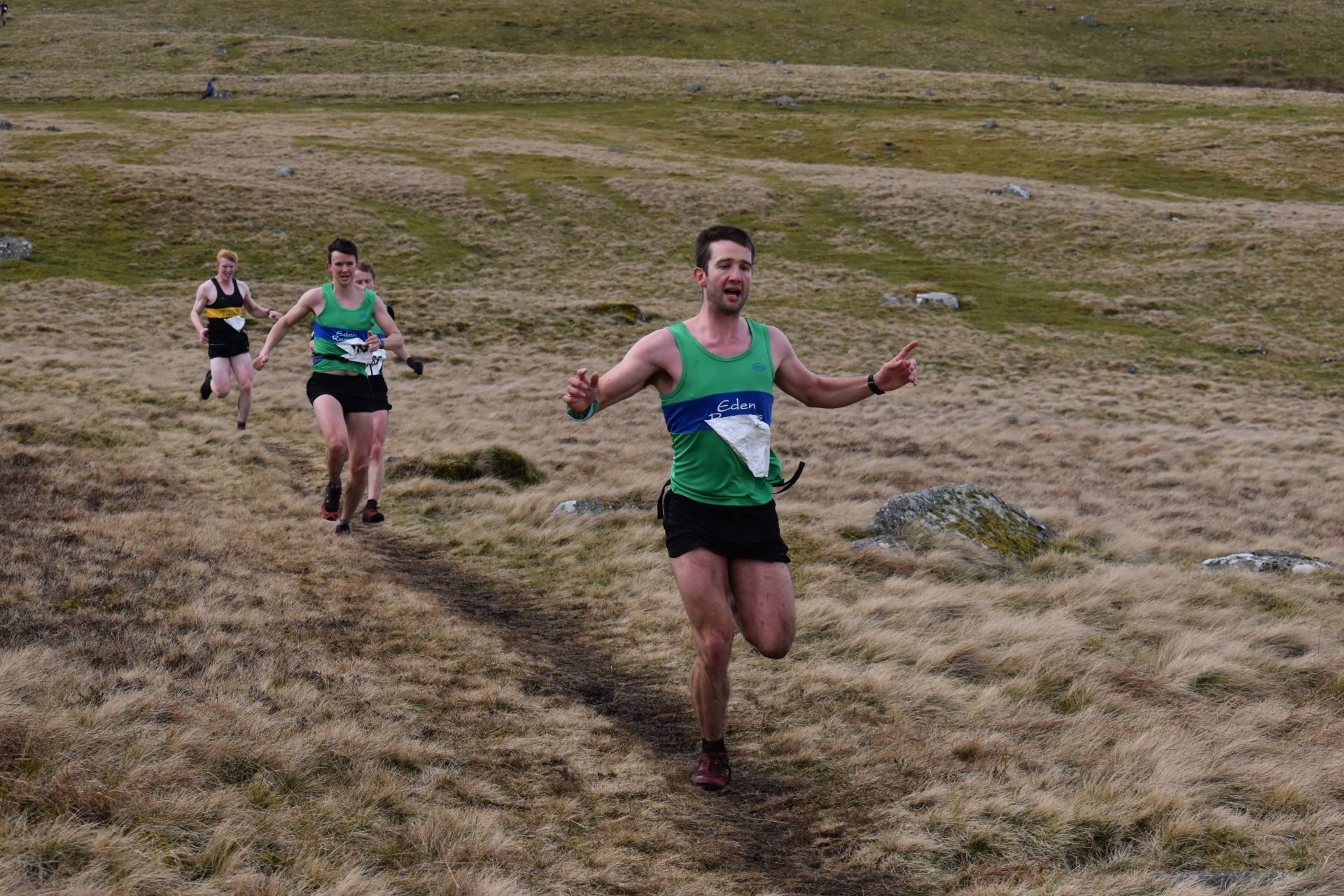 Runners who have completed the Bob Graham Round whilst a member of Eden Runners:
2003 Robin Gillespie 23.50
2007 Dave Sargent 22.40
2007 Derek Hurton 22.40
2008 Berni Gilmartin 23.16
2009 Iain Kelly
2009 Kim Collison 19.21
2010 Stuart Stoddart 20.06
2010 Gary Johnson 21.38
2011 Andy Thompson 21.25
2012 Jon Tombs 22.52
2016 Oliver Blomfield 22.12
2018 Justin Tracey 23.18
2019 Daniel Jones 20.08
2019 Mel Steventon 23.56
2019 Becky Scott 23.15
2020 Daniel Jones 18.06
2020 Charlie Lowther 17.45 
2023 Lewis James 22.35
The Billy Bland Relay Challenge is based on the five legs of the 24 hour Bob Graham round. In 1982 Billy Bland completed the Bob Graham round in an astonishing record time of 13h 53m, this record stood for 36 years. The Billy Bland Challenge invites teams of 10 to attempt to run the 5 legs as a relay and beat this time.
In 2019 a team from Eden Runners completed the Billy Bland Challenge in a time of 13h 2m.
Leg 1 – Derek Hurton and Stuart Stoddart 2h 33m
Leg 2 – Noah Hurton and Daniel Jones 2h 50m
Leg 3 – Charlie Lowther and Jack Eyre 3h 27m
Leg 4 – Ben Jackson, Scott Morley, and Jonathan Kent 2h 43m
Leg 5 –Joshua Liddle and Michael Parkin 1h 29m