After a year's break we were again fortunate enough to be able to host our annual event in March 2022 and the sun shone on the 293 runners who competed. We would like to thank everyone who attended and helped out to make it such a successful event.
Plans are ongoing to host the 2023 event, which will be on Sunday March 5th.
The course starts in Bampton Village and follows an out and back course along the shores of Haweswater in a remote and dramatic mountain valley. On the day you will get a unique mug with piping hot tea and a piece of delicious flapjack supplied by Traybakes Ltd of Penrith.
We also host a junior run at the event for children aged 4 to 16, which is 2.5km run entirely on the road. Entry details will be posted here in due course.
Entries for 2023 will be available from late summer 2022.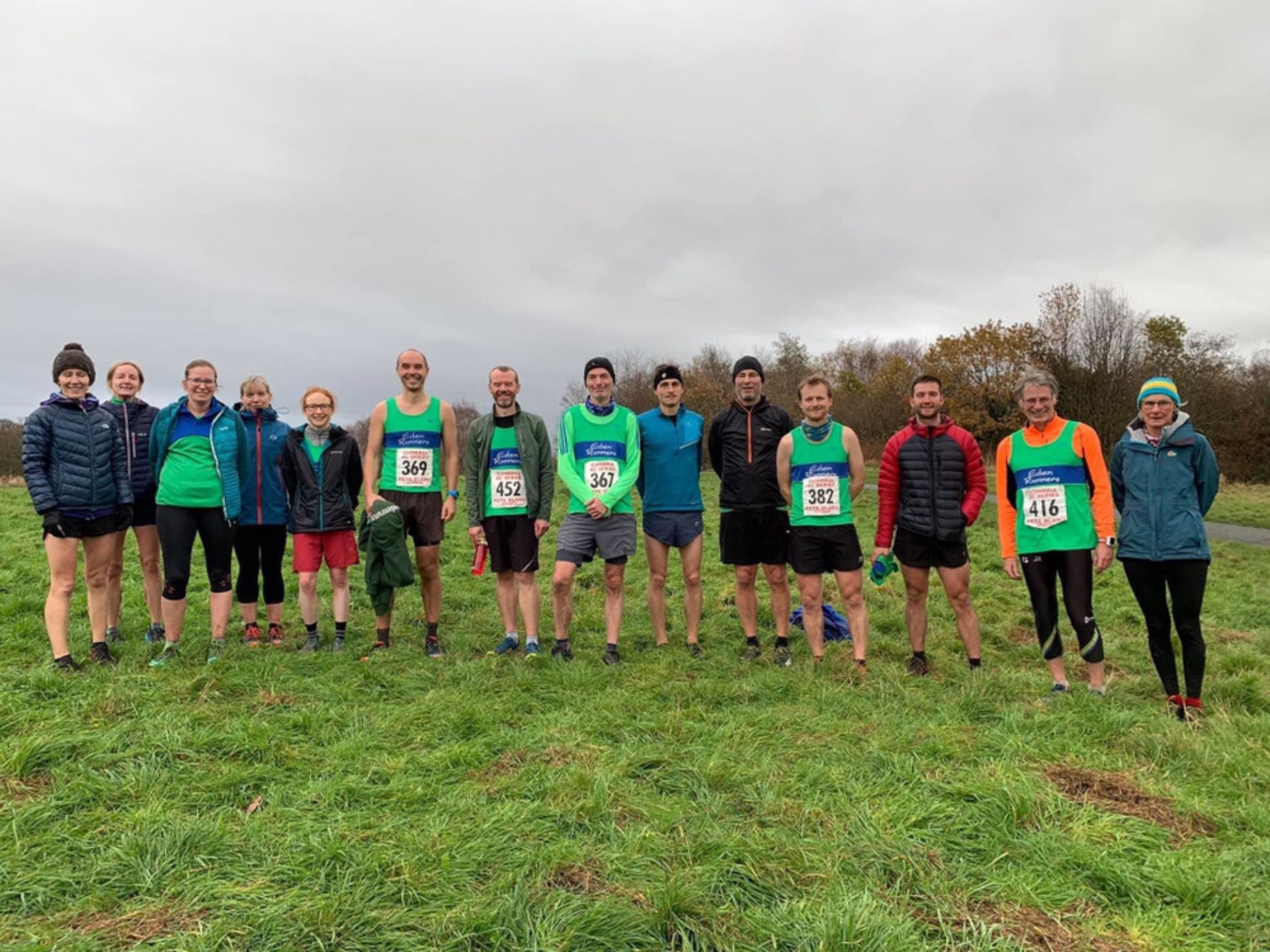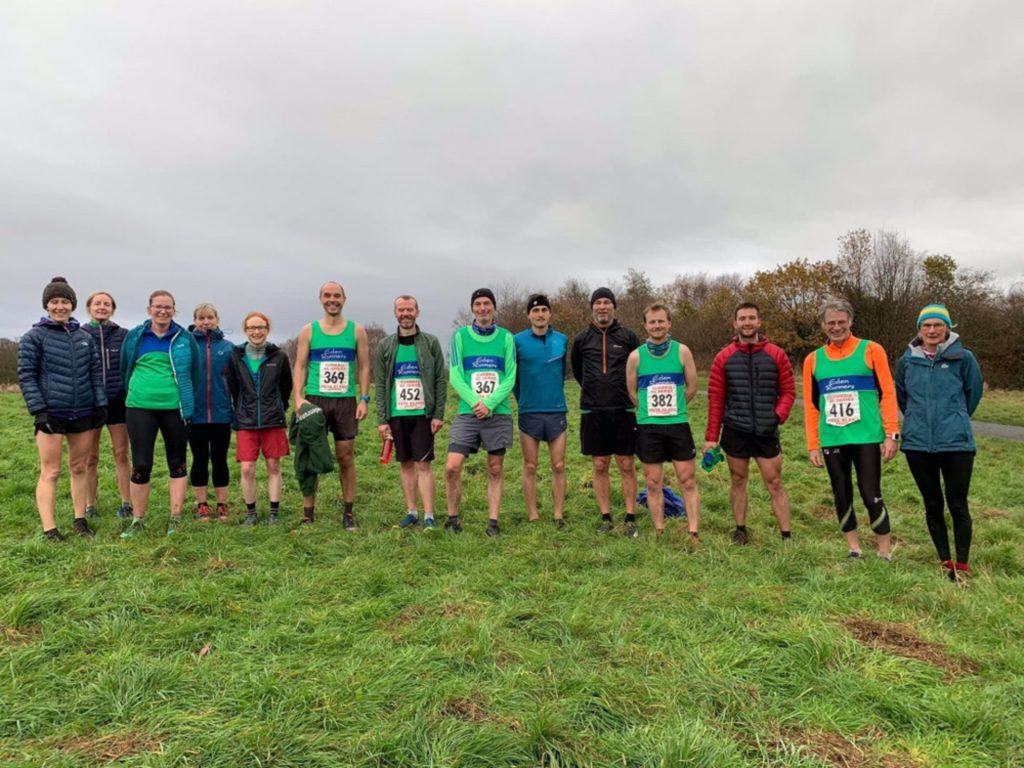 Race records
Men James Douglas 1:10:01
Women Sarah Carson 1:19:15
Held under UKA Rules, distance certified accurate
We hope you keep safe and well in the meantime
For any inquiries please e-mail clairehebdige@btinternet.com
Location
Bampton Village Hall
Bampton
Cumbria
CA10 2RQ
Accommodation
Haweswater Hotel
Art deco hotel located a secluded picturesque hillside overlooking the reservoir where the Haweswater Half Marathon passes by. 21 high quality rooms are situated over two floors, Le Mardale restaurant for fine dining, relaxed bar and terrace which is ideal for watching the runners below.
Mardale Inn
Located in the village of Bampton
Bank House
B&B located in Penrith
Crown & Mitre
Located in Bampton Grange about half a mile from the start
New Inn Lodge
Located in the village of shap just 4 miles from Bampton. The New Ing Lodge offers bed and breakfast, dorm style rooms and camping in the Eastern Fells on the edge of the Lake District and the Eden Valley in Cumbria. We are positioned in Shap, on Wainwright's coast to coast and the Westmorland Way, and are easily accessible for the Eastern Fells of the Lake District, The Howgills and The Pennines.