ENTRY
£6 entry, on the night only.
THE RACE.
Wednesday 5th June 2024
7 p.m. START
FRA Category 'AM' race with a distance of 13K and 825m of ascent.
As this is an evening event on potentially challenging terrain and uncertain weather, navigation skills and competent mountain-craft are required. Please do not turn up if you are not confident to look after yourself on the fell in poor conditions. The race is NOT for beginners or those unfamiliar with the potential dangers inherent in being among the high fells.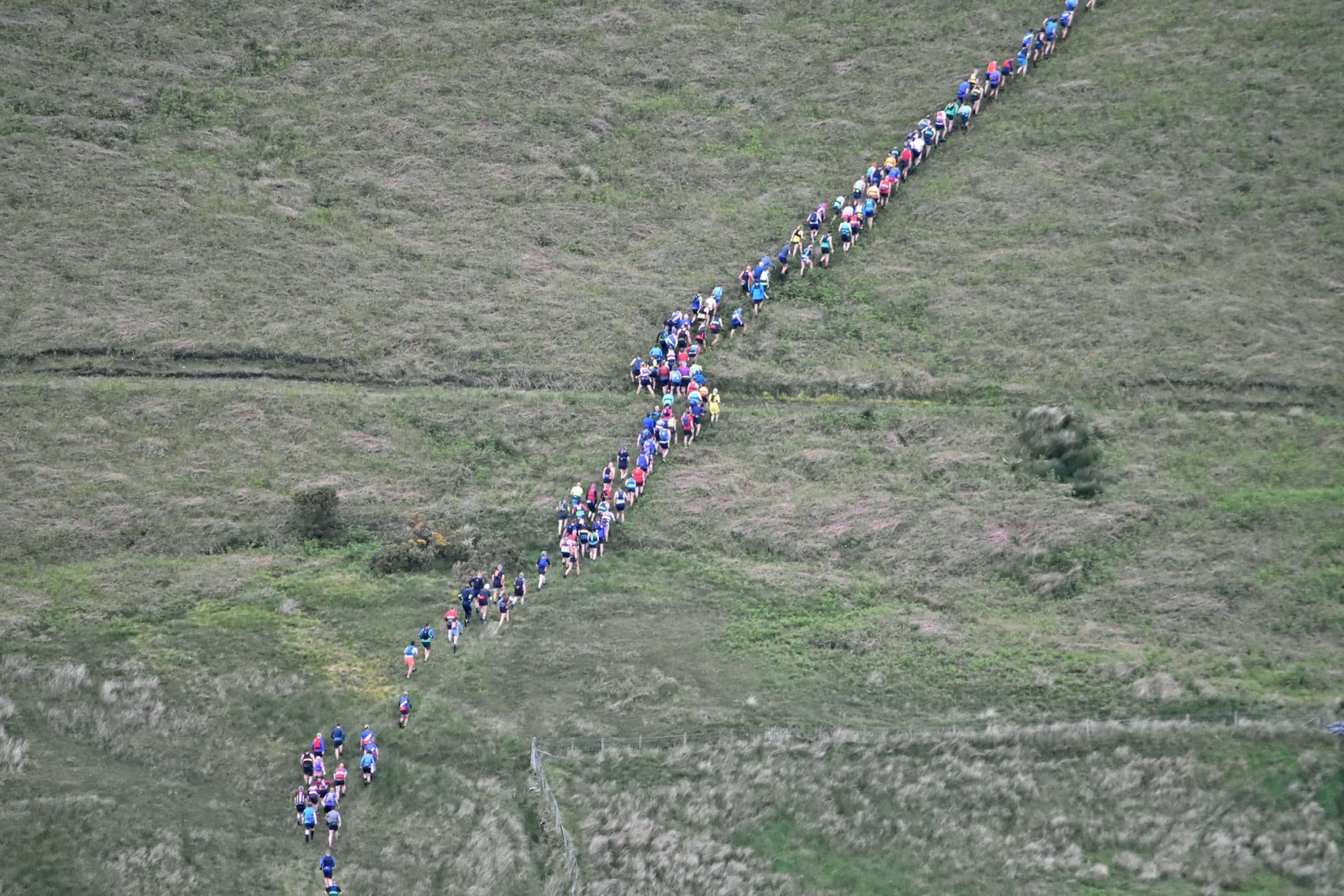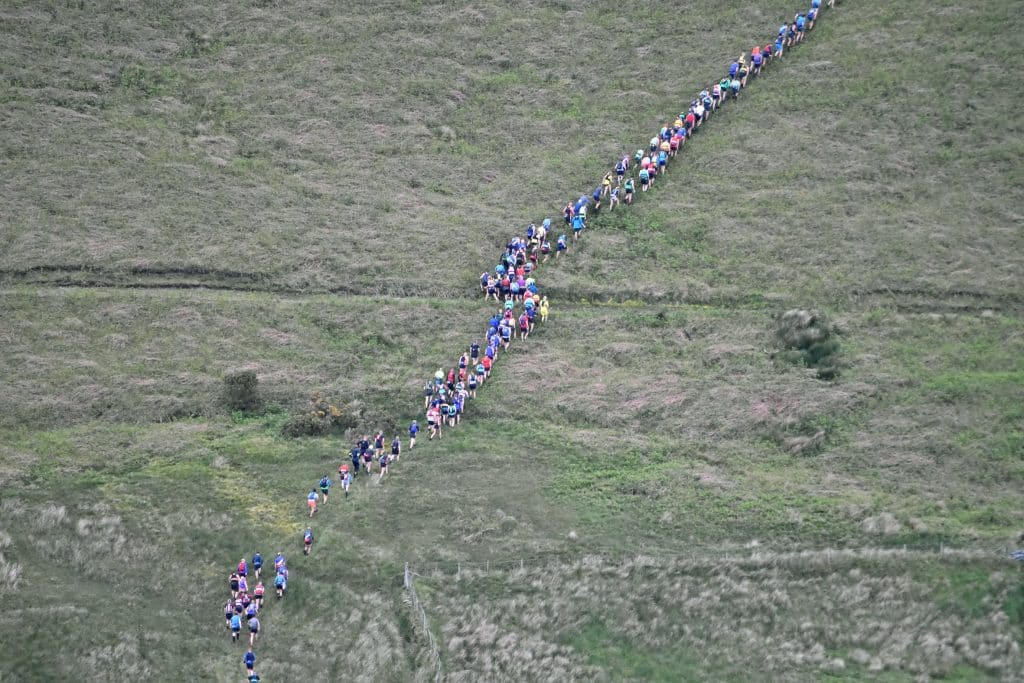 THE ROUTE
The start is at the fell gate in Mungrisdale.
There are 3 checkpoints: Bowscale Fell, Blencathra Summit, and Souther Fell. Route marshals are posted for the 1st climb onto the east shoulder of Bowscale fell, at the two escape routes (after Bowscale Fell check point, and before the ascent of Foule Crag towards Blencathra) and for the start of the final descent after Souther Fell checkpoint.
GPS use is not permitted.
Competitors MUST carry the full FRA mandatory kit.
See 'Requirements for Runners' at https://www.fellrunner.org.uk/articles/documents#rules
Event Registration & Parking.
Please follow the instructions of Marshals and signs on arrival at Mungrisdale village, CA11 0XR. Event Registration area will include registration, event administration, number collection, kit check and toilets.
Event Registration is approximately 10 minutes' walk from the race start.
Parking.
Parking is available at Low Beckside Farm.
Please do not park anywhere else in the village, the future of our event relies on maintaining good relationships with the local residents and businesses.
More information Contact Sam Braithwaite 07776797645
sambraithwaite1@outlook.com
Race Records
Usual Course:
Ricky Lightfoot (Ellenborough AC) 58.39 2009
Lauren Jeska (Todmorden) 1:10:51 2010
Champs Course, approx. 1 minute faster:
Jacob Adkin (Keswick AC) 56.15
Hannah Horsburgh: (Keswick AC) 59.56
Limited numbers of race maps may be available to purchase on the day, or can be bought from Pete Bland Sports, Kendal
Competitors are strongly advised to have their own OS race map available. No map – No entry.